GROWING KIDS IN GRACE
We want to bring up the next generation in the grace of God. Our Children's Church caters for children aged 2 to 11 years old. After worship with their parents (because we believe families should worship together), they go to their respective classes and learn to see Jesus in every Bible story and lesson.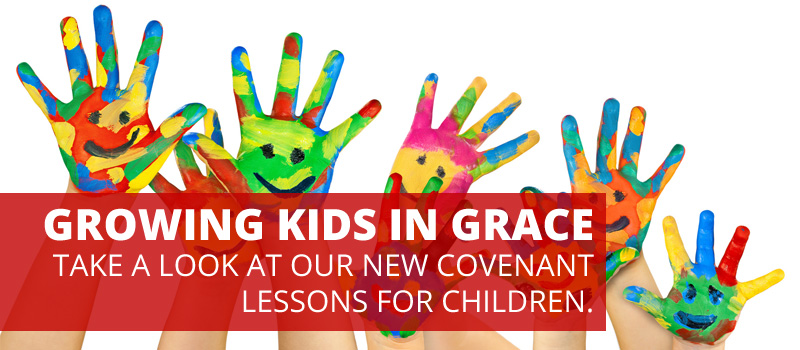 Take a look at our new covenant lessons for children.