Our Annual Family camp is a time for the whole church family to get away together, soak in the word of God and let our hair down and have fun! It has been a life-changing time for many, as well as a great time to get to know others in the church in a deeper and more meaningful way.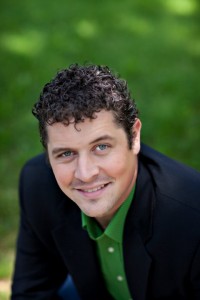 This year, our main camp speaker is Pastor Paul White from Paul White Ministries, USA. He is the pastor of Midland Church in Missouri. His mission is to take the Gospel of Jesus Christ to the world via television, radio, Internet and print, leading the lost to Jesus and the Christian on to victory through what Jesus has done for them at the cross.
This year's camp theme is "Revelation to Transformation", after Pastor Paul's book, "Revelation to Transformation: How seeing Jesus will change your life". Pastor Paul and his wife, Natasha, have two children.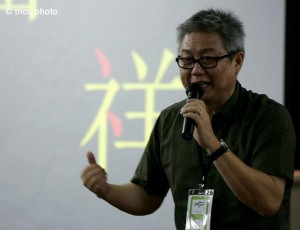 Our Chinese fellowship will be led by Elder Alan Hiu of SIB Grace, Kuching, anointed speaker and worshipper. He and his wife, Penny, have two sons.
Check out our video on Highlights of tNCC Family Camp 2013. For snippets of our past camps, check out our tNCC Family Camp Playlist.