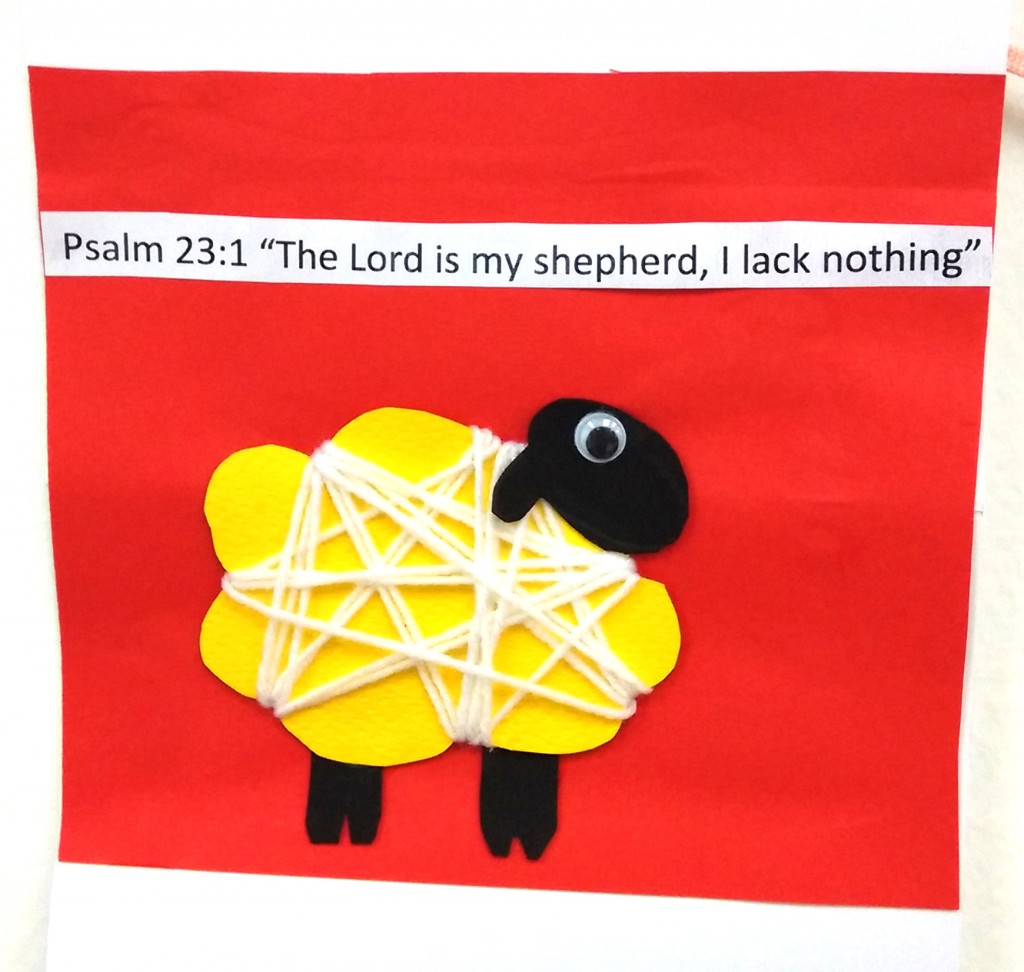 LESSON SUMMARY

The Lord was all Joseph had — and he was enough.
Joseph had nothing. He was a slave and slaves had no rights. The people who owned them can beat them to death and they will not be punished.
But Joseph rose from a slave to the second most important man in Egypt How was he able to interpret Pharoah's dream, when even the wisest men in Egypt could not do it?
Joseph told Pharoah that he was not able to interpret the dream but God was able to do it.
You see, although Joseph had nothing, he had the Lord, and the Lord was enough because he gave Joseph all the wisdom he needed.
God restored (gave back) to Joseph more than he lost
Joseph was 17 years old when he was sold as a slave by his own brothers. He lost his family, home and even his own rights. He spent 13 years of his life as a slave and in prison. It would almost seem like he was going nowhere and his life was wasted. But at the age of 30, God promoted Joseph to be the second most important man in Egypt, a powerful nation.
There may be times in our life when things are going wrong and we feel sad or upset. We may have lost our friends when we changed classes/school, or our brother/sister broke our favourite toy.
When Jesus died on the cross, he took all our sins and punishments so that we can have God's blessings of provision.
As God restored to Joseph more than what he lost, he will also give to us more than we lost.
Whatever sin took away from us — love, joy, peace, patience, health, wealth etc — Jesus restored on the Cross in exchange for His blood.