1. HOOK:
Song: Deep and wide


Teach actions; omit words at each round and go faster and faster and faster!
Can work for all ages

Simple fountain-themed "experiment" (optional)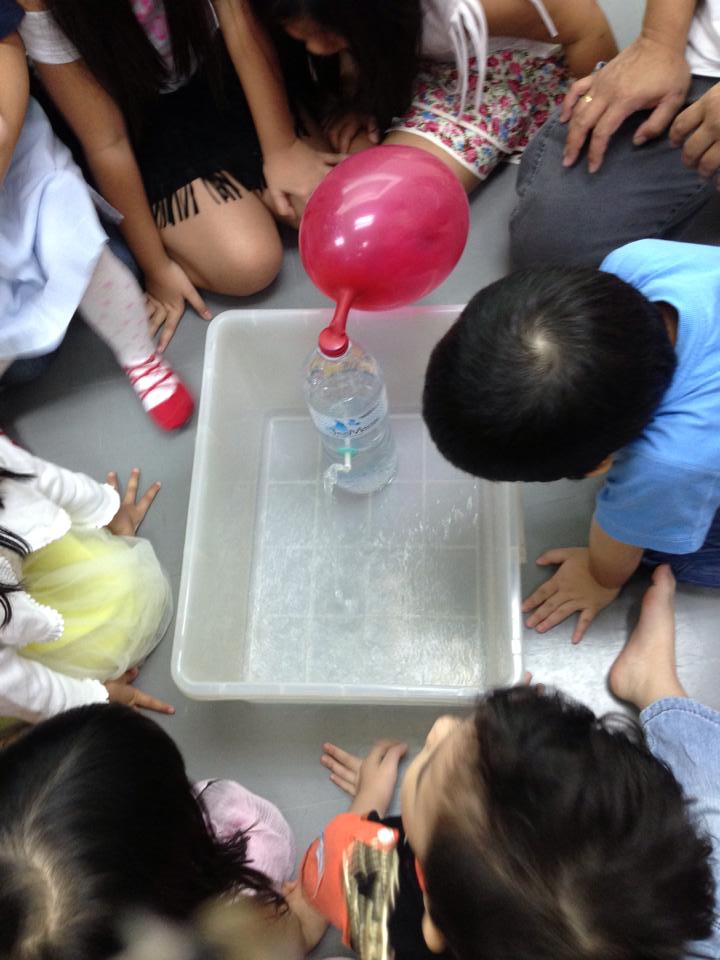 2. STORY: GOSPEL IN THE GATES – FOUNTAIN GATE (Nehemiah 3:15)
Recap

We're following the adventures of Nehemiah as he and the people of Israel work together to rebuild the walls of Jerusalem
There were 10 gates mentioned in the rebuilding of the walls. We looked at what these gates were used for and how they remind us of Jesus and His finished work on the Cross!
So far, we've covered the: <refer kids to slides or the posters on the wall during review>

Sheep Gate: reminds us that Jesus is the Lamb of God who takes away the sins of the world.
Fish Gate: reminds us that Jesus died and resurrected after 3 days (just as Jonah was in the belly of the big fish for 3 days).
Old Gate: reminds us that Jesus makes us New Creations
Valley Gate: reminds us that Jesus is always with us, even in the valleys
Rubbish Gate: reminds us that all our good is rubbish compared to knowing Jesus (Jesus + nothing = everything!)

Today, we are looking at the 6th gate — the Fountain Gate

Nehemiah 3:15 The Fountain Gate was repaired by Shallun son of Kol-Hozeh, ruler of the district of Mizpah. He rebuilt it, roofing it over and putting its doors and bolts and bars in place. He also repaired the wall of the Pool of Siloam, by the King's Garden, as far as the steps going down from the City of David.
The Fountain Gate was the one most in ruins when Nehemiah first examined the wall.
It is located near the pool of Siloam (where Jesus later healed a blind man).
The Gate was named "Fountain Gate" as it was the primary access to the fountain, the Gihon Spring, from which the city of Jerusalem received its supply of fresh, clean water.
3. LESSON:
What does the Fountain Gate remind us of?
Jesus gave me the Holy Spirit

In John 4, Jesus met a Samaritan woman at a well and asked for some water to drink. Jesus then told her about "living water" that only comes from God.
"But whoever drinks of the water that I shall give him will never thirst. But the water that I shall give him will become in him

a fountain of water springing up into everlasting life

." (John 4:14)
The physical water we drink quenches us, refreshes us and cleanses our body's system … but only temporarily. After a while, we will feel thirsty and dehydrated again and need to drink some more.
What is this living water Jesus speaks about and promised that we will not be thirsty again? What is it that will become a fountain of water?
This is the Holy Spirit.
When Jesus was on earth, He was in a man's body. He could only be in one place at one time. After Jesus died and rose again, He went back to heaven. But He promised to send us the Holy Spirit to be our comforter and guide.
Because Jesus made us clean, today, this Holy Spirit can come and stay in us forever! All of us can have this Holy Spirit in our hearts always … wherever we are.
Like a glass of water, the Holy Spirit gives us life — God's eternal life! Like a glass of water, the Holy Spirit satisfies us, refreshes us and cleanses us from all the dirt that we have.
Just like the Gihon Spring provides water (and life) to the whole city of Jerusalem, this Holy Spirit life springs up in us like a fountain, blessing all those around us.
Thank you Jesus for giving us your Holy Spirit!
Memory Verse: John 4:14
"But whoever drinks of the water that I shall give him will never thirst. But the water that I shall give him will become in him

a fountain of water springing up into everlasting life

."
(younger kids: "The water Jesus gives me will become a fountain of water that gives me everlasting life.")
4. ACTIVITY SUGGESTION:
Poster: The Fountain Gate